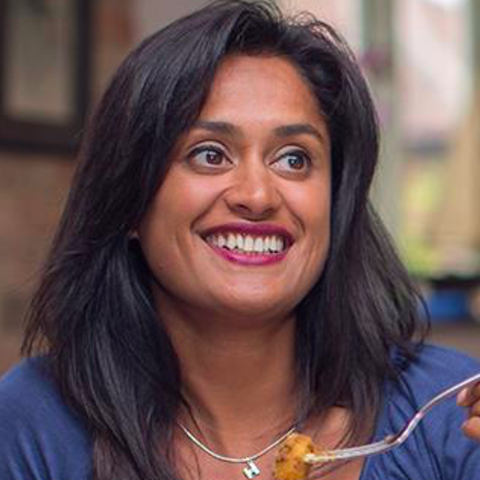 So following on from the Watermelon curry that @Arthur vdH posted last week here is another unusual one. My pineapple curry - I know it sounds weird but it's actually really good. This comes from Sri Lanka and is surprisingly satisfying. I would love to hear your thoughts especially as I haven't even put this on the website yet so your feedback would be amazing!
Here is the recipe:
1 pineapple, peeled, cored and diced into chunks
1 tbsp coconut oil
1 tsp Mustard seeds
7cm piece cassia bark
4 cardamom pods
2 cloves
1 onion, diced
4 garlic cloves, chopped
1 tbsp ginger, grated
1 green chilli, chopped
1 tsp turmeric powder
1 tsp Kashmiri chilli powder
1 tsp lemon pepper, crushed (or black pepper)
salt to taste
400ml coconut milk tin
1. Heat the oil and add mustard seeds, cassia, cardamom and cloves until they pop and become fragrant.
2. Add the onions and saute until translucent. Add the garlic and stir for 2-3 minutes.
3. Add the ginger, chilli, turmeric, Kashmiri chilli powder, lemon pepper and salt.
4. Stir through and add the chopped pineapple and stir through.
5. Pour in the coconut milk and leave to heat through to a simmer. Cook for 20-30 minutes until the pineapple softens.
6. Remove from the heat and add a little fresh coriander. Serve with plain rice.
19 comments,
9 shares,
15 likes