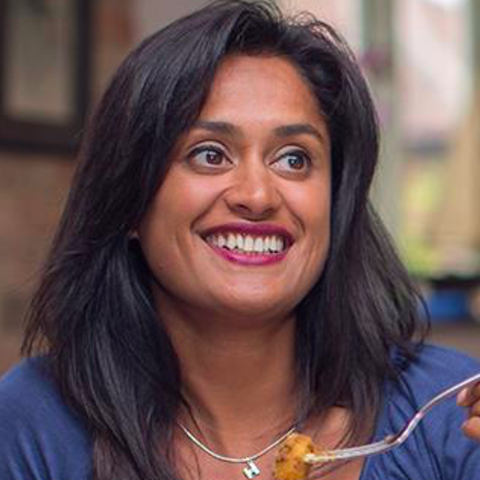 Hi Guys,
Hope you're having a great summer so far...
Just wanted to let you know that the next #FridayCurryClub will be on September 28th, as I am changing things up a little behind the scenes, to make the experience better for you curry clubbers. The theme will be one of my favourites - Indian Street Food so if you have something specific you want to try then let me know in the comments below and I will include it in the poll.
As always I want to keep you all on your toes so fear not, I will be uploading a brand new recipe next week just for you to try and to keep you all cooking until the next livestream.
Love lots and happy cooking!
24 comments,
0 shares,
23 likes