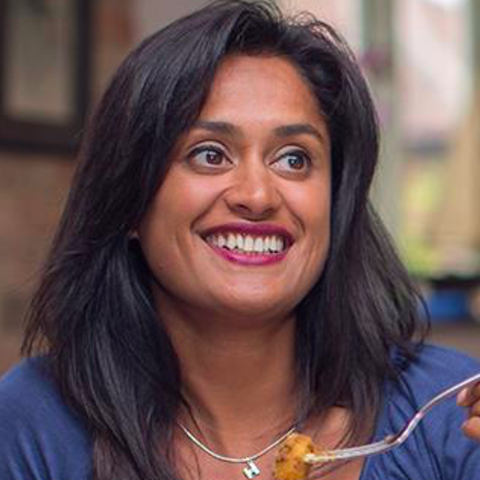 This time next week we will be getting ready for #FridayCurryClub and we are cooking some of the most famous street food dishes. So are you ready? We will be cooking -
Samosa, Chole Bhatura and Chicken Tikka
I know you wanted to dosa but I am doing a feature on these in a few months so will cover them then.
Sounds like a lot I know, but if we are organised and prepped we can do it. We will be cooking the dishes in the following order and I have included a few tips for you to get organised. I will include the recipe links in the next few posts. Exciting!
Chole
1. Used tinned
Chicken tikka
1. We will cook plain chicken ones
2. Chicken thighs cut into bit size pieces
Samosa - Prep
1. Pre-boil your potatoes and have them diced in a bowl.
2. Get your pastry ready so it has time to sit
3. Have small and large frying pan ready
4. Have your oil ready to fry them
Bhatura
1. Have your dough ready
2. Have a rolling pin ready
12 comments,
1 shares,
9 likes