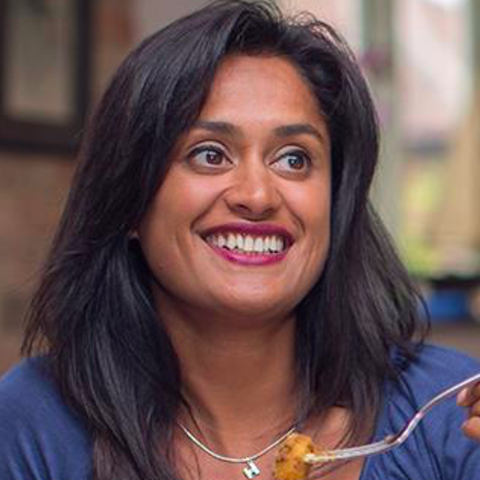 Hello you lovely lot,
I am going to start sharing a recipe of the week with you all to try and this week it's Keema - a delicious minced lamb dish that is amazing at this time of the year. It's quick to cook for weeknight meals and you can jazz it up with different ingredients like mushrooms, potatoes, or spinach. You can serve it with roti, rice, in a wrap and even mash potato. And if you don't eat meat then you don't have to miss out either - this is great with with soya, quorn and minced paneer too.
I know some of you have already tried it so let me know what you think. If its a new one for you then please give it a go and share your pictures below!! Keema-tastic!!
6 comments,
2 shares,
14 likes