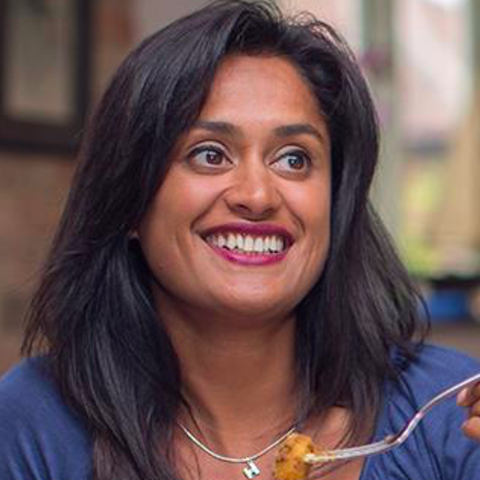 Good Morning!!!
I hope everyone is happy and excited about the week ahead.
Well it's Monday which means it's #recipeoftheweek time. I think this one is going to have you guys divided, the restaurant classic Chicken Korma is one that really stirs up conversation.
I understand that they can be really sweet and a bit sickly, but have you ever made it yourself?
This recipe is on the mild side but it's fresh, light and delicious and when I make it, I do add a few extra green chillies. The kids love it and a little squeeze of lemon juice at the end lifts it beautifully.
So who is going to give it a go and report back to me?
10 comments,
0 shares,
12 likes