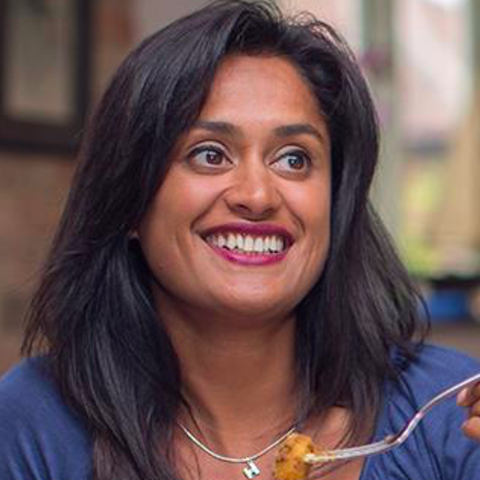 Inspired by @Mark Harvey I made some spiced sausage rolls today. Cumin, onions, ginger, garlic, chillies sautéed. Mixed with mince pork salt, garam masala and coriander. Wrapped in tightly in some turmeric pastry - oh so good!
*Edit with the a clear recipe as you guys love this one
1. Sauté cumin seeds then add 1 diced onion, 3cm piece of ginger grated, 2 minced garlic cloves, 1 chopped chilli. When soft leave to cool.
2. Mix with minced pork 500g, salt, 1tsp chilli powder, large pinch fresh coriander chopped and 1 tsp garam masala.
3. Swash it all together shape like a sausage and cover in bought filo pastry. Slash and cut into the size required.
4. Wash with a turmeric milk (1tsp turmeric mixed into 1/2 cup of milk) and sprinkle with kalonji seeds then bake at 220 for 35 mins.
20 comments,
2 shares,
18 likes