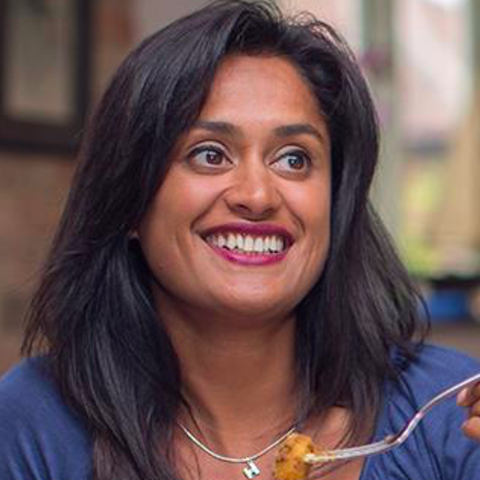 I know, I know - i'm late in letting you all know but it's #FridayCurryClub next week and I have decided that the recipe we are going to all cook together is the very seasonal Pumpkin Curry - well it is Halloween!
This cook along is in association with KTC-edibles so I will be using their delicious Tamarind to add a fruity zing to this dish.
As always just grab the ingredients if you want to cook along, log on at 6.30pm on 26th Oct and join the cooking shenanigans. I have put a link to the full recipe below so you can cook along or just watch the craziness unfold - will you be cooking or just watching this time?
39 comments,
0 shares,
11 likes