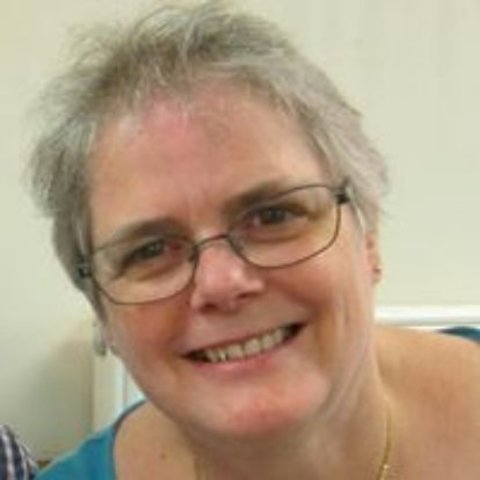 Fushion Cuisine!
Having made Makki Di Roti and struggled with getting it onto the tawa in one piece, I was wondering what to do with the rather large bag of cornmeal I had left.
I did some searching on the internet and found a recipe for chilli cheese corn muffins.
With a few substitutions I made the muffins shown.
Recipe
1 cup cornmeal
1 cup plain flour
2 tsps baking powder
1/2 tsps salt (or to taste - I used less)
1/2 TSP ajwain seeds
1 jalapeno chilli deseeded and sliced into thinish rounds
Handful of chopped coriander (I'm going to try kasoori methi next time)
4oz paneer, grated
1 large egg beaten
1 cup of milk
4 tbsp melted ghee or butter

Method
Arrange a rack in the middle of the oven and heat to 400°F. (GM 6 , 200 °C). Lightly butter or line a standard 12-cup muffin tin with muffin liners — 9 cups for large muffins or all the cups for smaller muffins; set aside. Cut the jalapeño in half lengthwise and scrape out seeds. Thinly slice the pepper crosswise into half-moons.
Place the cornmeal, flour, baking powder, and salt in a large bowl and whisk to combine. Stir in the milk, egg, and melted butter. Add the cheese and the jalapeño (reserving a few slivers of pepper to garnish the tops of the muffins) and fold to combine.
Divide the batter between the 9 or 12 muffin wells. Top each muffins with a sliver or two of jalapeño.
Bake the muffins until golden-brown and a tester inserted in the center of the muffins comes out clean, 15 to 20 minutes. Let cool briefly in the tin before removing and serving.
They were delicious
4 comments,
0 shares,
2 likes