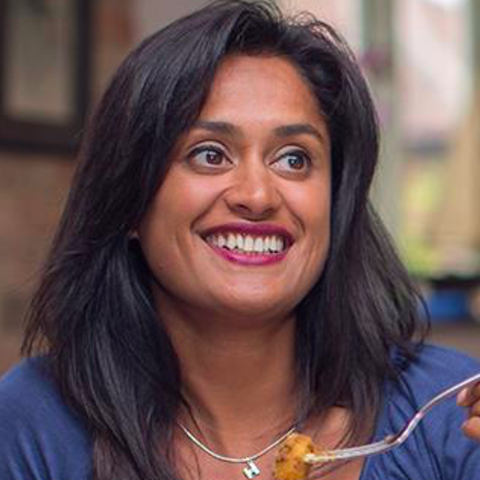 Good Morning all!
I hope you had an enjoyable weekend and you got to watch a few fireworks too. I am struggling a bit with the dark evenings already so I thought a nice hands on #RecipeOfTheWeek was in order.
This week it's my Aloo Tikki - this recipe is about beautifully spiced potato cakes that are coated in a crisp batter made with fine KTC gram flour. Aloo tikki make the perfect little finger food especially if you are having a bonfire party or you can serve them with some chana masala to make a great main dish.
Let me know if you are going to give these tikki's a go this week in the comments below!
13 comments,
0 shares,
4 likes