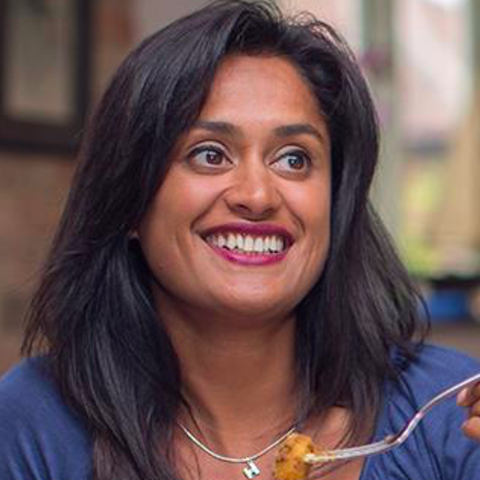 Happy Monday! I am so amazed to see all the dishes you guys have been cooking this weekend. It's so fantastic to see how you guys are taking the recipes and making them your own - keep it up!
Well it's Monday which means it's #Recipeoftheweek time. I thought I would go for something simple so you can cook this during the week and thought that fish would be great to try. This is my Nariyal Fish curry and a really delicious way to get fish into your diet. You can spice it up or down depending on who you are cooking for so please do give it a go and as always I am looking forward to seeing your pictures.
I hope you all have a great week!
11 comments,
0 shares,
10 likes