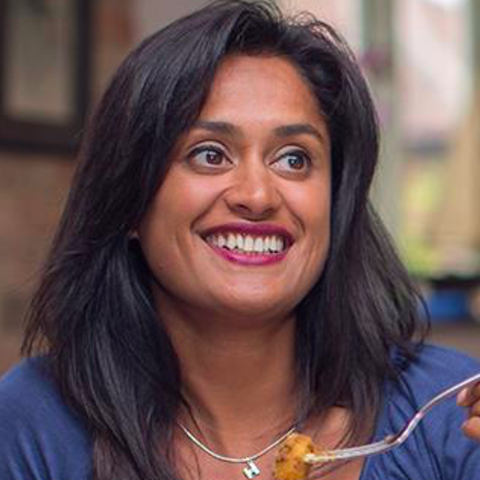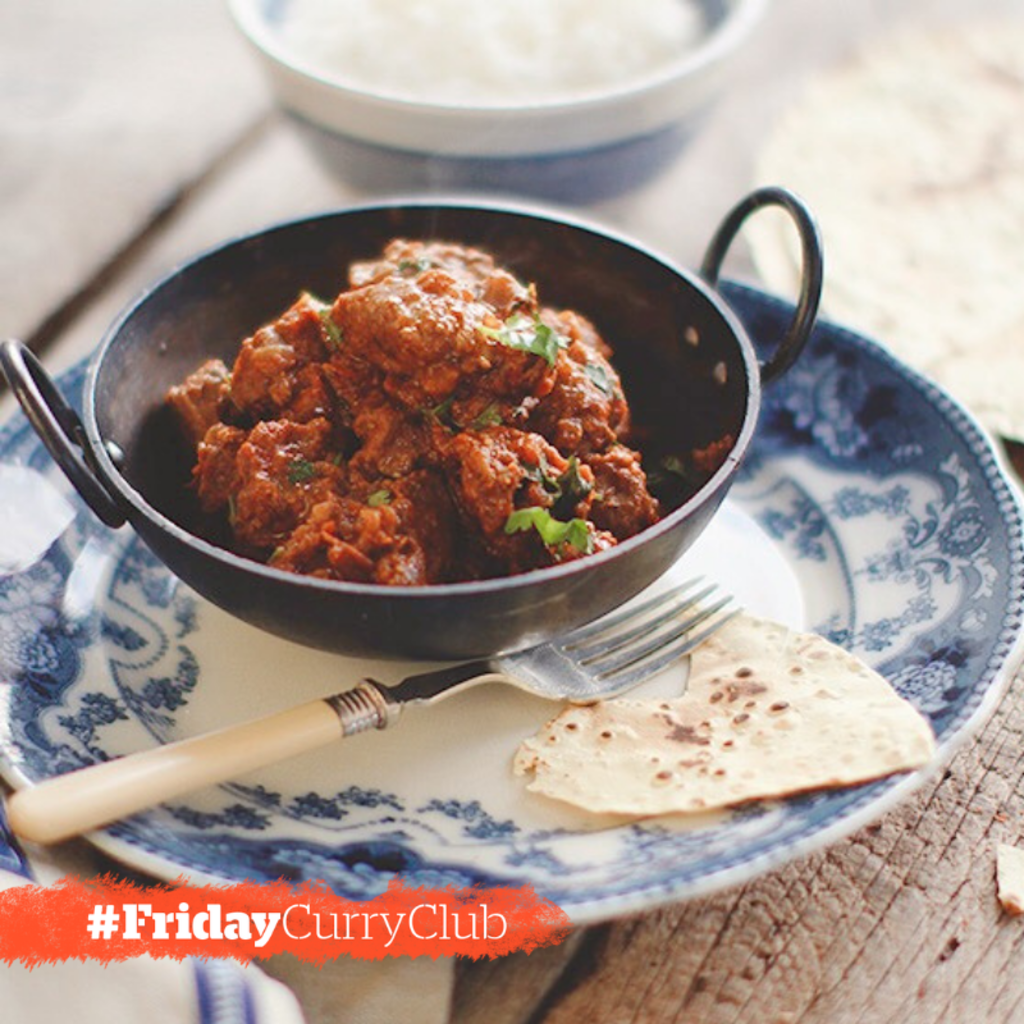 Good Morning Curry Clubbers.
I hope you have all had restful weekends, thank you for sharing your food pictures over the weekend. It is always so amazing to see your creations and answer your questions.
So it's #FridayCurryClub this week and you have all been busy voting for your favourite dish. I have totted all the numbers up and the winner is..............Sooka Masala Lamb!!! To stop any confusion this will be the #recipeoftheweek too.
This is super tasty and because it's lamb it will take a while to cook through so I thought we could make a side of Masoor di dhal (red lentil dhal) and Missi Roti as well.
Missi roti is a punjabi roti that's made with a mix of atta flour, gram flour, onions, chillies and a few other tasty ingredients. This recipe is not yet on the website but I will try and get something up asap and share it with you.
Let me know what you think and shout out if you will be joining me on Friday in the comments below.
26 comments,
0 shares,
10 likes