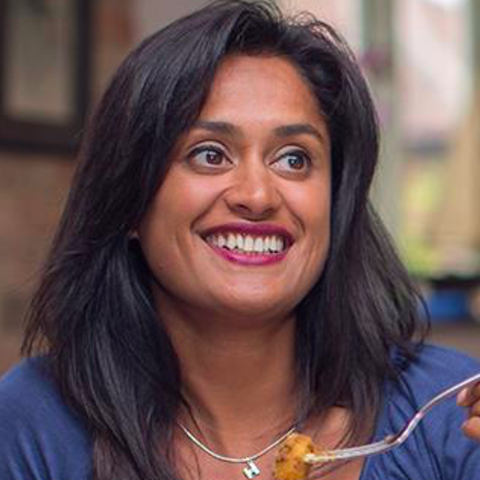 Hi Guys
I hope you are having a great week - I am just about to make it even better!
With the festive period looming, I have been working hard to get some amazing Christmas offers organised for you. I'm working with Naked Wines who have a delicious selection of wines from around the world and they have offered me an exclusive offer of £75 off a case of wine to share with you all.
Click the link below, choose your wine, use the discount code and enjoy the wine!!
Please do feel free to share the link for the discount with all your friends and family too.
3 comments,
2 shares,
6 likes