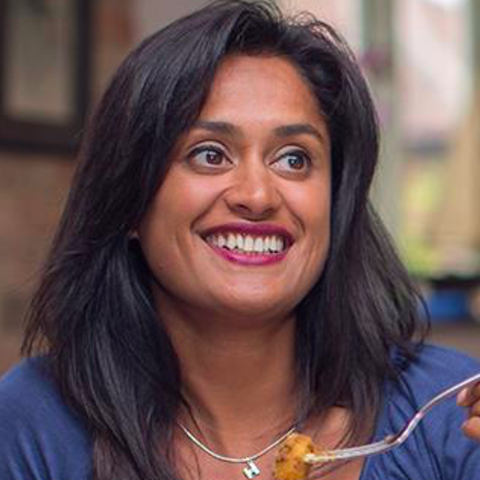 How are we all?
Well I have an exciting app update to share!!
You now have the option to save your favourite recipes in the app so you can create your own list of go to recipes. You will see that each recipe has a big heart above it, if you click that heart it will automatically be saved into your favourites list. Then go to the recipes and videos section to view your list.
Have fun with it and get clicking on those hearts!!
Don't forget about the wine offer either - it's a great way to stock up on your Christmas tipple!
12 comments,
0 shares,
20 likes