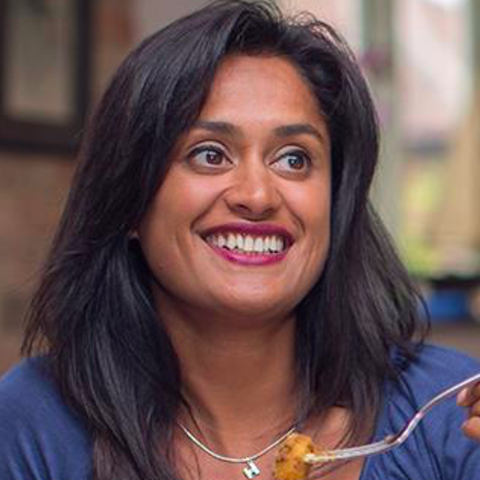 Hello everyone! I hope you all had a good weekend - you are starting to get festive? I am, the tree is up and Christmas tunes are ringing out loud from my house.
Anyway thanks for your patience with the app issues, we are working to get them all resolves ASAP.
So to keep you all happy here is the #RecipeOfTheWeek a warming Chicken Rezala. It's made with a cashew nut and poppy seed paste and is a lovely little winter warmer.
You can also make this with mutton or lamb or mushrooms & peppers if you prefer.
Let me know what you think and I want to see pictures if you try it.
Have a great week!
9 comments,
0 shares,
6 likes