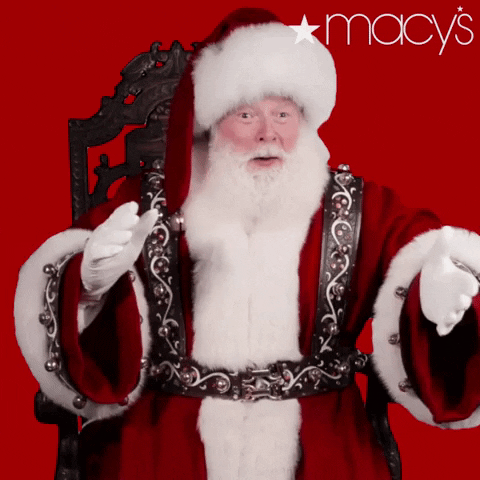 I know we are just over a week until Christmas now, just wanted to wish everyone a Happy Christmas and New Year!
I'm literally clinging on at work for the break as we have been relentlessly busy. So the time off couldn't come quickly enough for me!
Thank you everyone for being such a great support on my Hari Ghotra cooking journey. For the girl who could only press the button on the microwave I'm impressed with how far I've come this year and couldn't have got there without the wonderful community in this app.
😘👍💖👩🏻‍🍳🍛🍽☃️🎄🎅🏻🤶🏻
7 comments,
0 shares,
3 likes