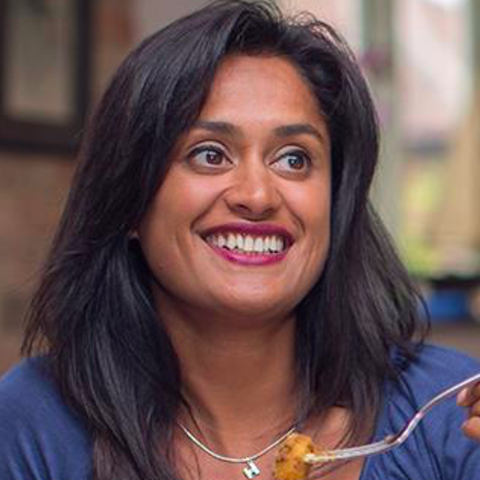 Happy Boxing Day to my #Hari'sCurryCrew
How are we all doing - Did you have a lovely day yesterday?
What are your thoughts on leftovers - I'd love to see pictures of what you are cooking today. If you need inspiration a turkey tikka masala or turkey biryani are great with leftover turkey.
8 comments,
0 shares,
6 likes