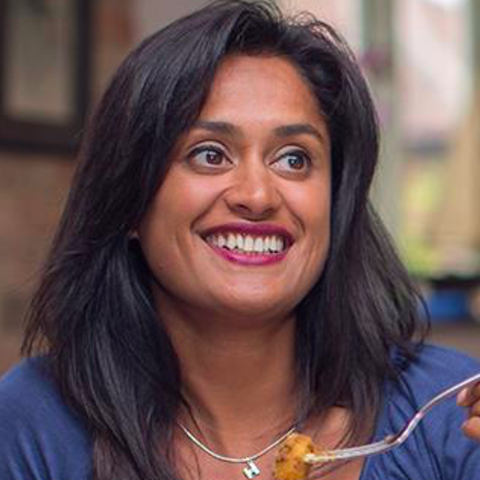 Well it's the New Year which means that we have a new year of cooking together and i'm excited! I hope you have all had a restful time over the last few weeks and are ready to jump into 2019 with both feet. Thank you for sharing all your wonderful cooking pictures over the break, I have loved seeing what you have been up to.
So it's Monday which means it's time for #RecipeOfTheWeek - I have decided to go with a Jalfrezi as it's simple and tasty but one you can easily adapt to be Vegetarian or Vegan if you are starting the new year being more aware of what you eat. It's also about getting lots of veg into your diet so this one is great.
For a Vegan option just miss out the yoghurt and you can add some big mushrooms or aubergine rather than then chicken.
Oh and I have come up with a new name for your guys - #HarisCurryCrew - what do you think?
If you are new to the app give me a shout out (@harighotra) in the comments below so I can say hi.
Have a great week and I am hoping to see some pictures of the Jalfrezi dishes you cook.
17 comments,
0 shares,
13 likes