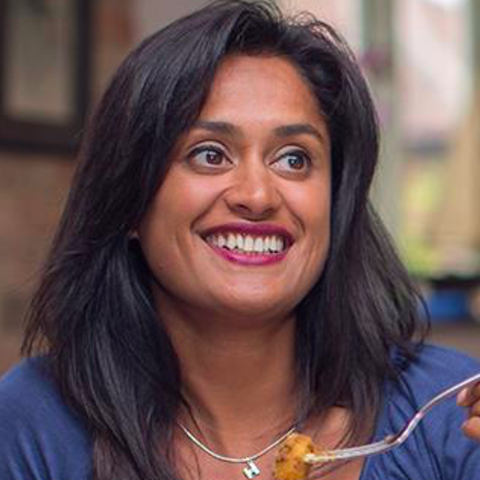 EXCITING NEWS!!
I am launching a new range of interactive e-books to help you cook more at home. The purpose of these e-books is to give you great content including videos, blogs, details on spices and so much more all in one place. I am hoping that by having all this information in one place it will give you the confidence to cook more at home with the feeling that you have me by your side every step of the way.
I will be sharing my knowledge of ingredients, cooking techniques and lots more to get you excited and inspired to cook more great food in a healthy and fun way. The e-books also include a number of new exciting recipes that I haven't posted anywhere else and I hope you will love them.
The first one is available for you to buy NOW through the link below and it's all about creating 'Amazing Lamb Dishes'. It includes information on the cuts to use, how to cook them and how to get the best from them - I really hope you enjoy using it.
20 comments,
3 shares,
12 likes