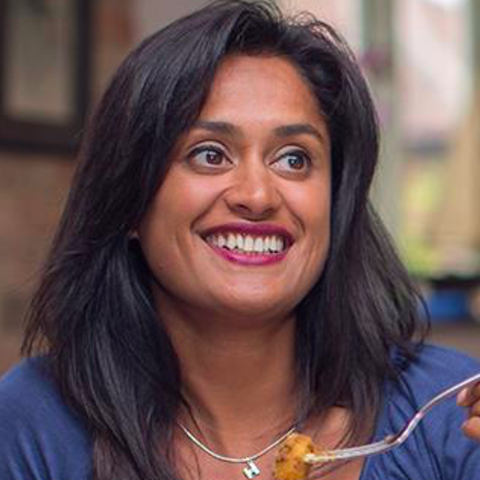 Happy Sunday gang - what are #hariscurrycrew up to today?
I thought you guys would find it interesting. We all know that a diet full of fruit and vegetables is good for us and some foods, are full of vitamins and minerals that help specific parts of our body. But apparently certain foods not only help certain organs but look like them too!
I'm not sure how true this is and I will look into it but I thought it was an interesting topic - what do you guys think?
16 comments,
9 shares,
15 likes