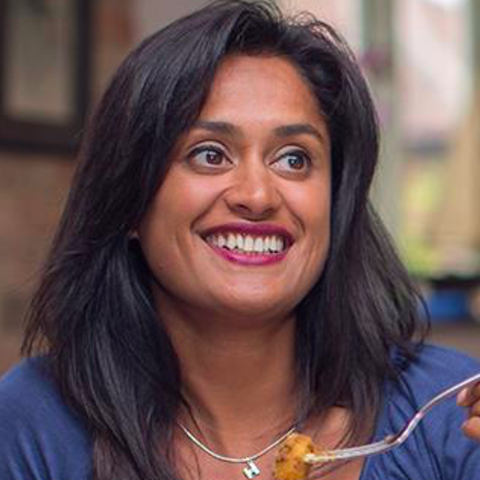 And just like that it's Monday again!
For the #recipeoftheweek we are going veggie with these amazing broccoli tikki. They are lovely in a burger bun, as a side dish or as a main with some salad and chutney on the side. They taste great and are really simple to make plus it means getting some extra veg into your diet too.
So who is going to give them a go? Let me know what you thin!
6 comments,
1 shares,
6 likes