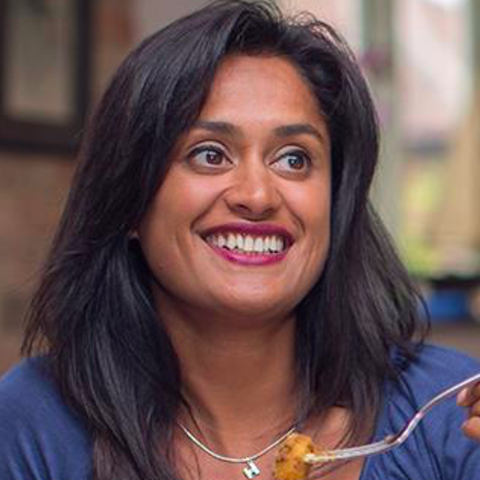 I have had a great day in the kitchen today with the amazing @jazzcarlin
Not only is she part of #hariscurrycrew on the app she is also an Olympic Silver Medalist - how epic is that!!
We cooked a huge feast with some of your fav dishes - samosa, chickpea and kale curry and tandoori chicken! Please say a huge hello to Jazz and here's a little snippet before we got cooking!
12 comments,
0 shares,
18 likes