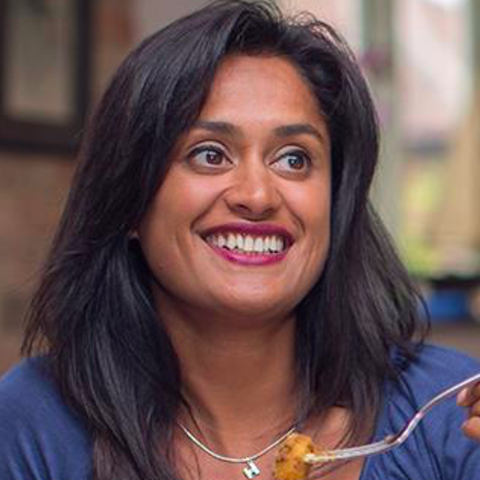 Happy Monday you lovely lot I hope everyone has had a good weekend. I am heading off to Southwold for the week as it's half term but don't worry I will still be here to answer your questions and share the food love with you.
I am still waiting for a few more poppadom entries so get them in quick and we can do a poll on the winner poppadom.
As for today, I thought we would go by a classic Kashmiri dish for #recipeoftheweek. I know this is also a restaurant favourite but I warn you now that my recipe is a far cry from the restaurant dish you may be used to. The traditional Lamb Rogan Josh is a dish that's made with some really unusual spices, no onions, no tomatoes and is cooked in the classic Kashmiri style - so I will be intrigued to hear what you think of it.
I also have a curry kit for this recipe which you can find in the shop - so there are no excuses for not giving this one a go!
Looking forward to seeing some great pictures this week. Have a great week.
24 comments,
0 shares,
8 likes