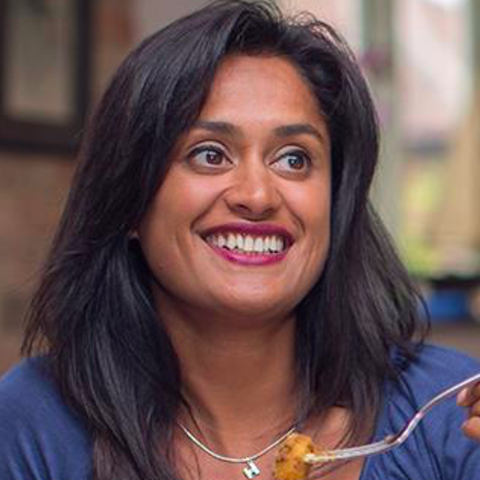 What a glorious Monday!!
It is going to be a crazy week for me this week, doing a photoshoot tomorrow, then prepping to cooking for 70 people at an event at Saunton Sands Hotel on Friday (with four other much more talented chefs then me). I am in charge of the second course to promote West Country Lamb so I thought it would be a great idea for you guys to cook the dish I am going to be cooking too.
I am planning to cook my Pudina Lamb cutlets, with a pickled red onion salad, avocado yoghurt with some spiced potato bonda's. So this weeks #Recipeoftheweek are my delicious pudina cutlets - they are quick to cook and the marinade is simple to make too. I think it is super tasty so would love to hear what you think.
For those who want to go the whole hog and cook the complete dish, I would love to see your plates of food so please take pictures and share them with me this week.
Sooooo......who is going to give it a go?
8 comments,
1 shares,
12 likes