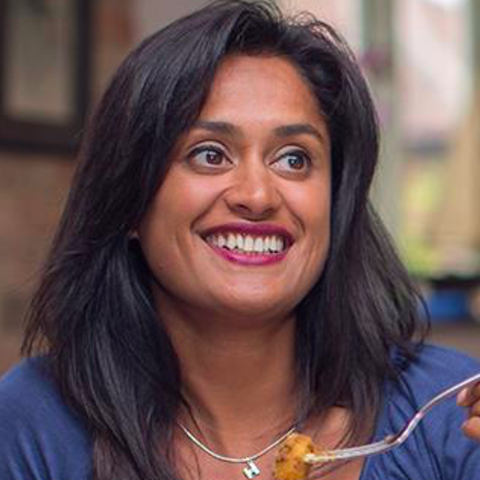 #RecipeOfTheWeek time and what an amazing response to the Balti Pie last week! It was AMAZING to see all your pictures and read all your thoughts about the dish. I am so trilled that so many of you actually cooked a pie for the first time using this recipe - you guys are simply brilliant!
So this week I am releasing a new You Tube video and to tie into that recipe I though we could all have a go at my decadent fish cakes with a vermicelli crunch. These are made with a mixture of salmon and white fish and a few spices to really make them special. The vermicelli coating gives them the most amazing crunchy coating and I am sure you will be cooking these over and over again.
They are really good with my Indian ketchup (spiced tomato and chill chutney) and you can serve them in a burger, with a salad or some spiced rice on the side.
I am looking forward to seeing your pictures and hearing your thoughts on this one - Here is the recipe!
10 comments,
0 shares,
5 likes