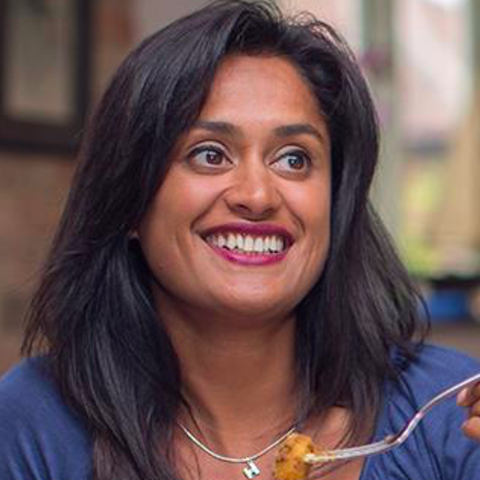 💥EXCITING NEWS💥
I have teamed up with the amazing Screen to Plate from @Tom Dudley meal kit company who bring You Tube cooking video recipes direct to your door!
You can now get ALL the ingredients you need to cook my fresh, fragrant dishes through the click of a button.
You choose your main ingredient (from meat to vegan options), pick your sides, pick your rice, pick your bread and it will all be delivered to your front door.
To help you cook these wonderful dishes I can be in your kitchen showing you what to do on the linked videos!
Click the link in my bio to order yours today and get 20% off too!
I cannot wait to see the pictures come flooding in!!
Cook it, love it, share it!
6 comments,
2 shares,
5 likes