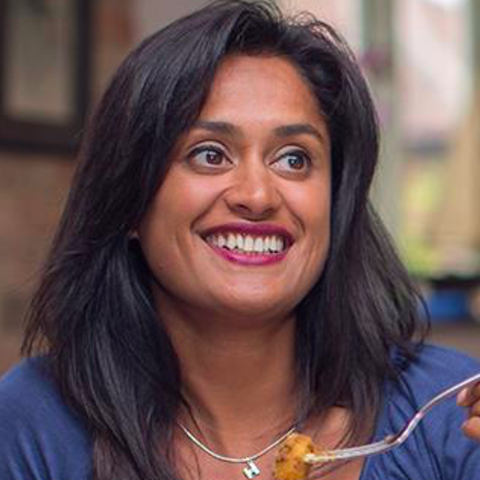 I haven't forgotten it's Monday which means #RecipeOfTheWeek - there has been so much going on that I had to take a breath and think about this one. I really need us to get back to some old favourites so a rich, spice, deep curry is in order. This week I want us to celebrate Chettinad Chicken.
I think, if you haven't tried it yet, you will enjoy it because it's tangy, it's spicy, it uses fresh coconut and you need to make a very fragrant spice blend from scratch which I know you will love doing.
So who is going to cook this with me this week?
32 comments,
0 shares,
6 likes