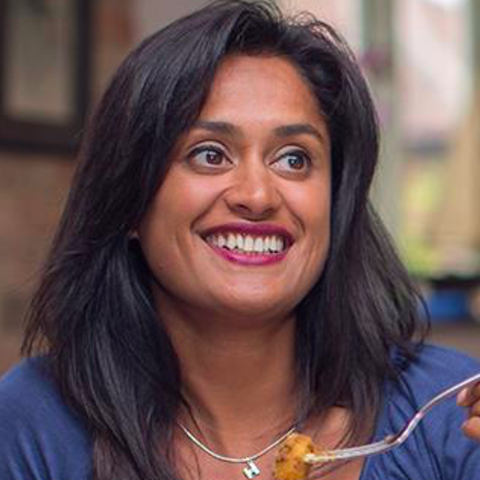 Hi #Hari'sCurryCrew
I just wanted to share my next event with you guys. Next Monday I'll be joining these chefs to cook at a live cooking event in London. Watercress use in this country is on the decline so we will be highlighting lots of different ways it can be used and how versatile it is.
I am cooking watercress and onion pakora and then a tandoori style lamb neck fillet on a watercress masala with a watercress pilau rice. I will post the full menu too so you can take a look and see what you think.
What do you guys use watercress for? Any exciting recipe suggestions you want to share?
9 comments,
0 shares,
2 likes