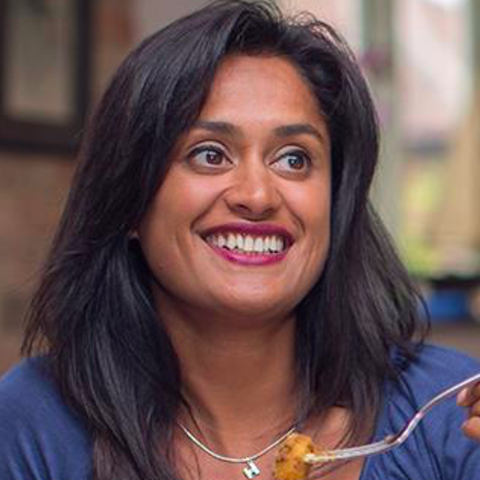 Happy Monday folks!
I hope you all had a fantastic weekend - the sun is shining and this weeks #recipeoftheweek is a bit different.
I want to get you all baking this week so here is my tomato and chilli achaar bread and it is super tasty. I created this recipe for Elephant Atta last year and just had to share it with you as I have only just posted it on the app.
This picture was taken by a very talented lady called Farrukh Aziz.
Shout if you have any questions - so who is going to give it a go?
12 comments,
0 shares,
7 likes