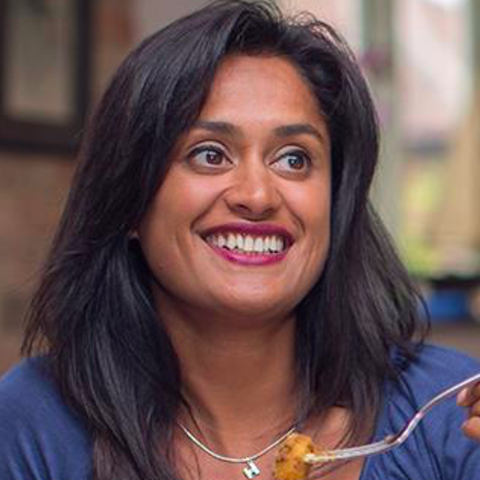 Hi Guys
I had a very interesting meeting this morning talking about Indian food and how people cook Indian food at home so I have a question for you all.
I would love to know HOW you started your journey into Indian cooking at home?
Please give me as many details as you want to, thoughts, what is important to you, what you love to do, what you hate etc?
(no comments on the picture either - yes it's an old one!)
Did you......
30 comments,
0 shares,
7 likes