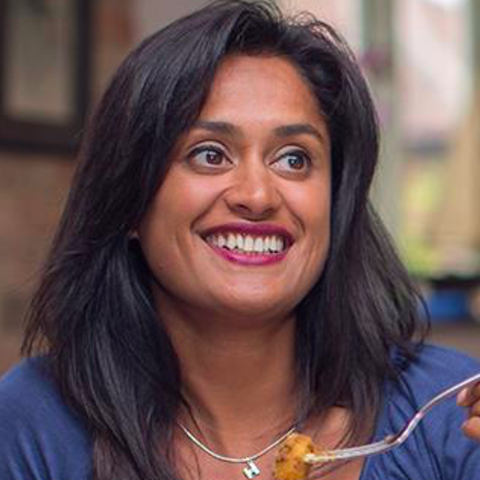 Hi I know I'm late this week - sorry but I thought I would go veggie and vegan for #recipeoftheweek
Have you ever tried Raajma? They are a Punjabi classic - kidney bean curry which is wholesome and pretty easy with tinned kidney beans. Almost like a Indian chilli without the meat.
Who is going to try it?
11 comments,
3 shares,
11 likes