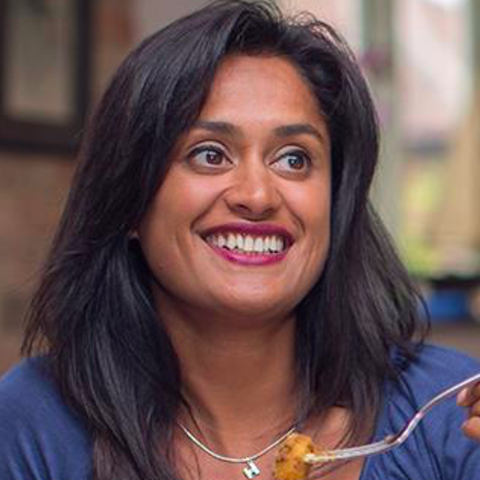 I hope you are all enjoying the remainder of this glorious long weekend!
Well, it's Monday so here is my #recipeoftheweek for you all to try. It's a simple dish but is packed with flavour, it will be different to what you may have tasted in your local Indian restaurant but it's a real love of mine. Chicken Pathia is a Gujarati sweet and sour dish with delicious undertones of star anise. As always I can't wait to see those pictures popping up. Have you tried this one before?
P.S. your mutton raan cooking has been incredible - totally blown away by the dishes you guys are putting on the table for your families - #hariscurrycrew rock!!
7 comments,
0 shares,
14 likes