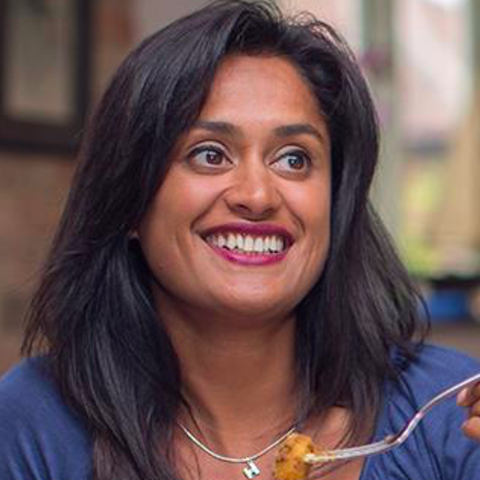 Me again!
I hope you are settling into a new 4 day week! So sorry I didn't get chance to post the #recipeoftheweek so here it is. I love these pakora they a light, spicy and super delicious. The fish is marinated in a zingy mix and the batter is crisp and light. They do have to be eaten straight away as the batter doesn't stay crisp for too long but they are worth it. Also, I would recommend making more then you think you need because they are super moorish!
Enjoy and keep those pictures coming in!
Have a great week cooking!
4 comments,
1 shares,
10 likes