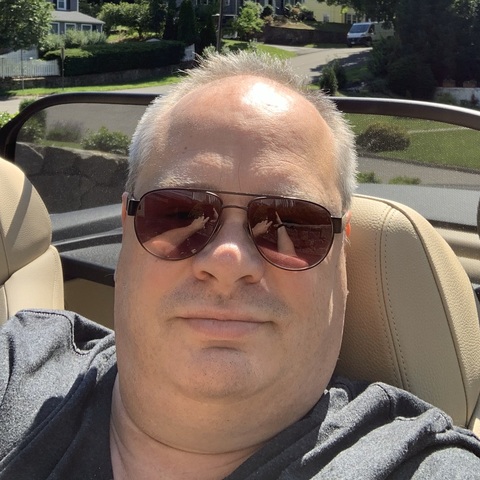 As promised, weekend of curry dish 3!
Lamb Vindaloo - my second attempt. A big improvement in color using Kashmiri chilies and I used my more powerful blender and got a much better texture, and the meat was much more tender this time. I love the balance of flavors in this dish, and prep is soooo easy - just lob everything in the blender, no tedious chopping and peeling.
#curryoftheweek #kasmirichilisFTW!
6 comments,
0 shares,
4 likes