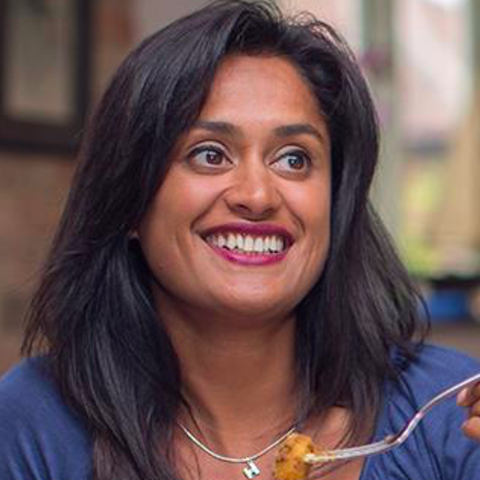 Well it has come to light that there are a lot of you who haven't yet tried my kebab recipe???
I thought this was a basic dish that most of you would have tried so this week my #recipeoftheweek are my lamb kebabs.
I love these - great cooked on the BBQ, amazing stuffed into a pitta bread with yoghurt, salad and mint chutney or as they are with a beer. If you want to put them on skewers then put the meat mixture in the fridge until it's very cold.
If you have tried them what do you think? Who will be cooking them this week?
6 comments,
0 shares,
8 likes