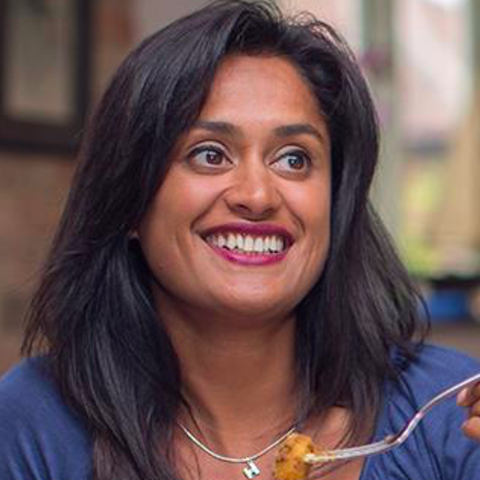 Hi Guys
I hope this week finds you full of joy and excitement. This week I am doing something a bit different.
I was asked last week about what to do with beetroot by @pablo and even though it's off season for us in the UK I thought I would use the opportunity to get you guys to check one of my recipes in the making which I haven't had the chance to finalise yet.
I am asking you all to cook this one and give me some feedback, suggestions and pictures. It's a Sri Lankan style Beetroot curry and I have made it really simple. I'm not sure if coconut milk would be make it too sweet so I have added milk in this one. I want you to tell me what you think.
Who is up for the challenge?
Ingredients
400g Beetroot, peeled and diced
½ tsp mustard seeds
½ tsp fenugreek seeds
10 curry leaves
1 onion, finely diced
2-3 green chillies, slit
¼ tsp chilli powder
50ml water
¼ tsp salt
60ml milk
Method
1. Heat the oil and fry the mustard seeds and the fenugreek seeds.
2. When the mustard seeds begin to splutter, add the curry leaves, and chopped onions and cook until just golden.
3. Stir in the green chillies and lower the temperature and add the chilli powder (the chillies will catch the back of your throat).
4. Add the beetroot cubes, stir and then add the salt. Pour in the water, cover the pan with a lid and cook until the beetroot is soft (about 10 minutes).
5. Once the beetroot is cooked add the milk and cook for a further 10 minutes. Stir well and take the pan off the heat.
13 comments,
1 shares,
4 likes