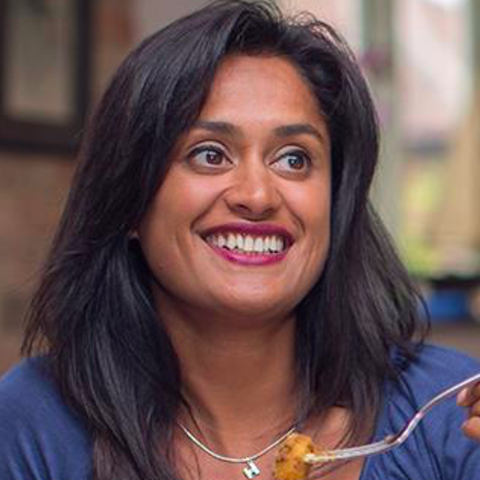 This is me having a chat with a few turkeys 🦃 today! So funny 😆 but it was an amazing experience to see how our Christmas turkeys are produced.
I love KellyBronze turkeys they have the best flavour and are reared with such love and care!
Food isn't just about cooking it's about the whole process. If you want to find out more about how these are reared and why you get such a great flavour from them then have a read of my blog.
12 comments,
0 shares,
16 likes