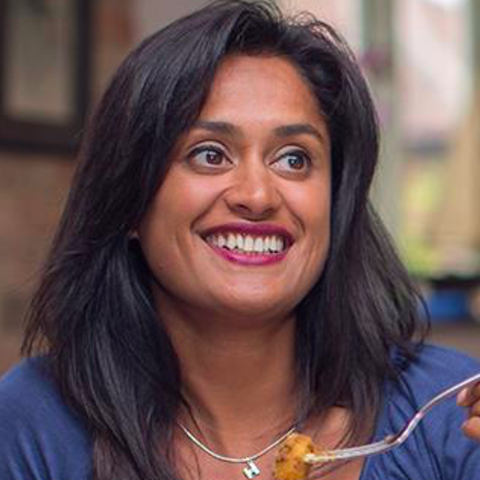 So this weeks #recipeoftheweek is one of my favourite little snacks.
Chicken wings are so good, they are cheap and make an amazing nibble. You can cook them with a sticky sauce, or make them super crispy with lots of chilli. The way I cook them allows the fat to render out and this gives you the best little hack to make them crisp up. If you haven't tried my chilli crispy wings yet, you really should.
Here is my recipe for you to try this week - who is going to give it a go?
18 comments,
0 shares,
11 likes