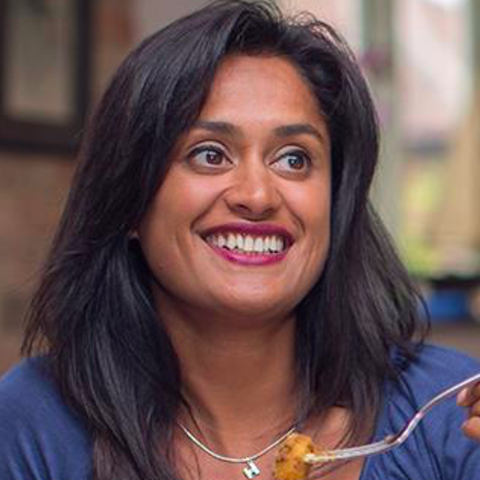 Back home after a wonderful week away with the family. I do forget how important it is to switch off and have some time to chat and giggle with those closest to you. I loved being in the sun 🌞, playing in the sand and taking a dip in the pool but I'm ready to get back to it.
Sunday's don't get batter then a big old roast dinner!
This was my pork marinaded in a paste of Kashmiri chillies, ginger, garlic, fennel, cumin and salt - yes it was pretty epic - What did you have today?
6 comments,
1 shares,
7 likes