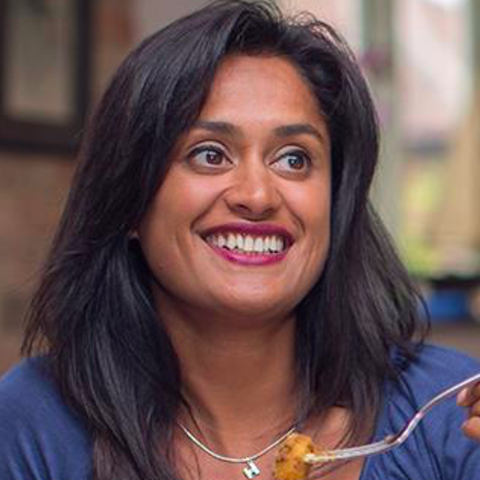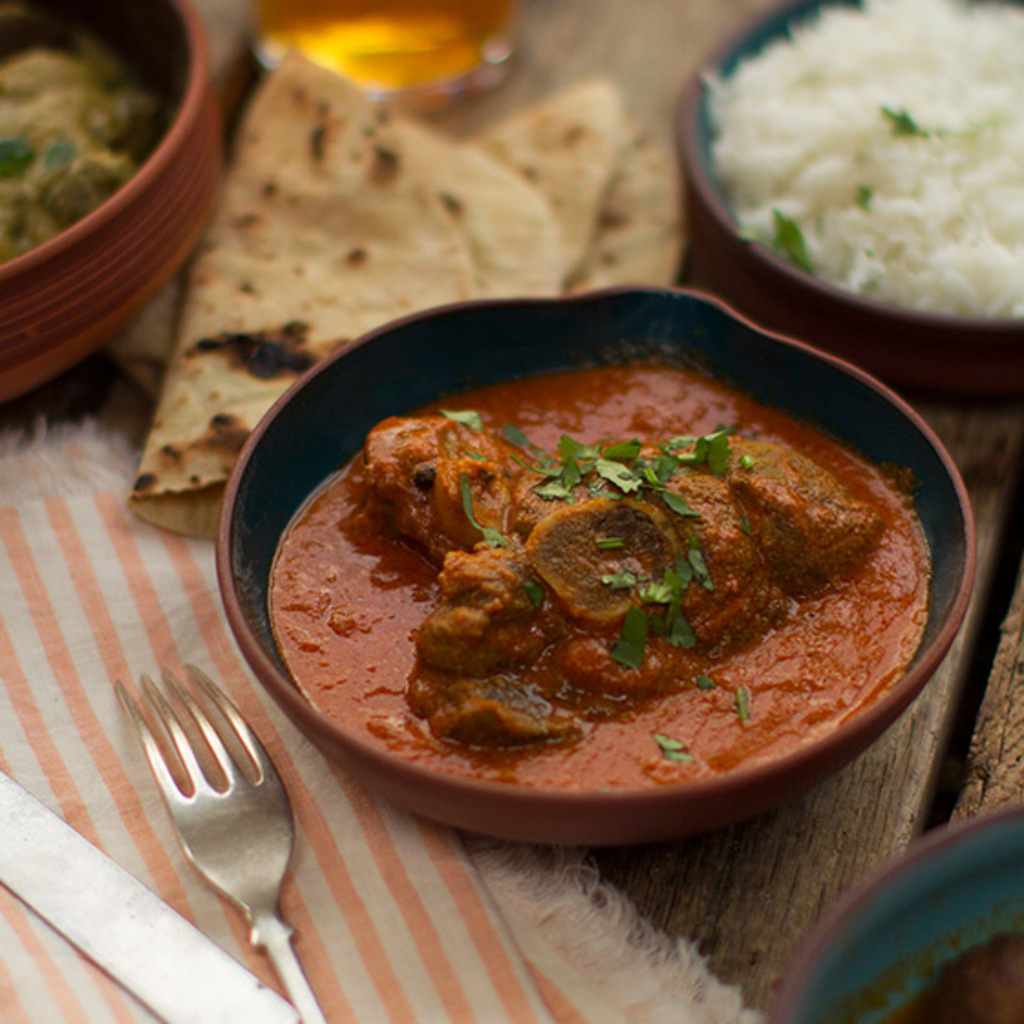 Good Morning #HariCurryCrew
I hope all is well - so I posted this recipe last week and it got a lot of love so I thought it would be perfect for this weeks #recipeoftheweek
It's my Ossobucco or ossobocco lamb curry - meat cooked on the bone low and slow that is perfect in the slow cooker too. Check out the recipe below and me know if you are going to cook it this week - I want to see lots of pictures please. If you don't like meat on the bone choose a cut that good for low and slow chump, neck, braising cuts are good.
11 comments,
0 shares,
12 likes