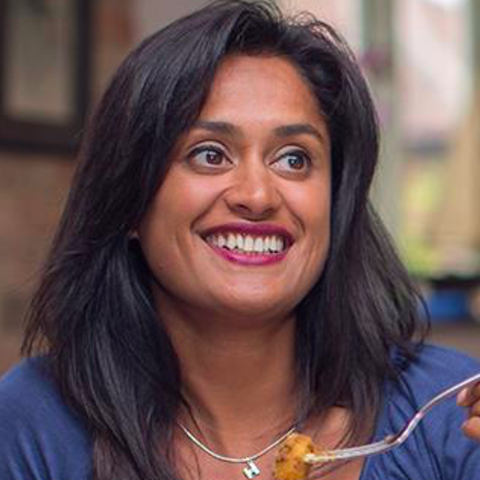 Oh my goodness I have missed so may of your amazing posts!! It looks like you have all been having a ball! I am on major catch up at the moment so bare with me!!
My trip to Israel was amazing - the food was fantastic! They have a lovely dish called shakshuka which is s great for breakfast and it was amazing.
It reminded me of a similar dish I make with keema and I think you guys would like it. Do you want the recipe?
22 comments,
1 shares,
21 likes