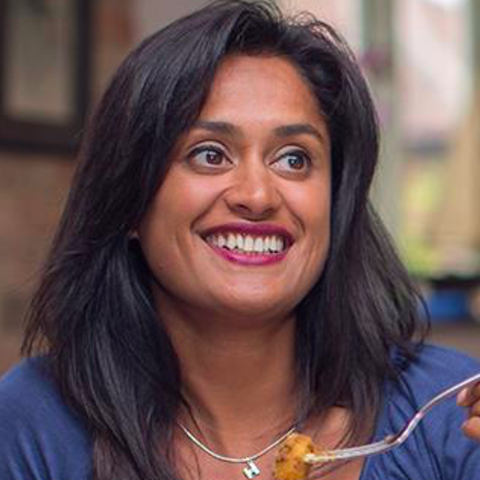 Happy Monday I hope you are all well.
I have really enjoyed the posts this week and its great to welcome so many new users!.
I've decided that this weeks #recipeoftheweek is a unique home style gram flour and yoghurt curry that is loved in the Punjab region. It's a bright yellow, tangy flavoured curry, seasoned with methi and filled with vegetable pakora to soak up the curry - yep it's my Kharee and I love it!!
Are you going to try it?
6 comments,
3 shares,
9 likes