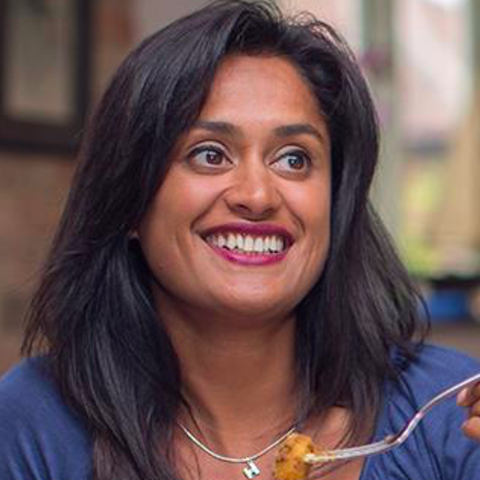 Heading to Budelicious_food_festival for a weekend of spice and cooking fun at The Falcon Hotel in Bude !
I'm on stage at 3pm today, then doing an after dark chefs demo plus cooking on Sunday and Monday too!
I'll be sharing my hints and tips on how to make some great Indian dishes at home, chatting about spices and so much more. This is what I'm cooking today!
What are you guys up to this weekend?
11 comments,
2 shares,
15 likes