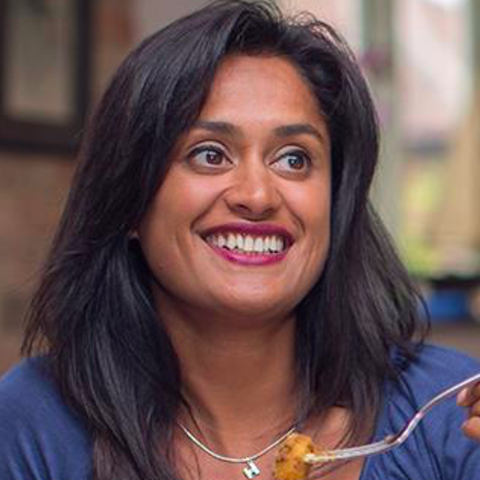 I wanted to say a huge warm welcome to all our new members - thank you all for joining #hari'scurrycrew and I hope you are enjoying the recipes.
If you haven't posted in the community section with pictures of your dishes then what are you waiting for? Join the conversation and share the food love!
What did you have for Sunday dinner?
4 comments,
0 shares,
16 likes