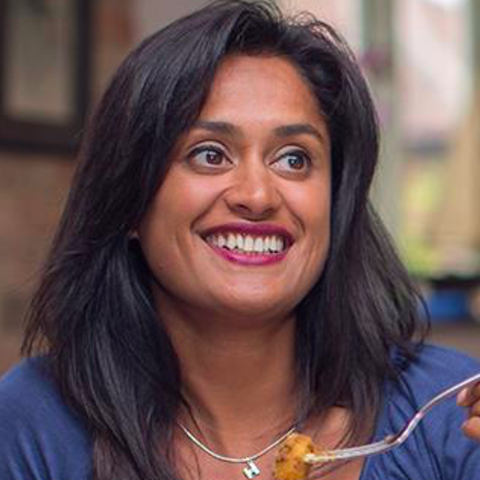 Headed out to LA this morning so another super busy week ahead. Looking forward to and hoping for a little sunshine 🌞
As always any food recommendations then let me know in the comments below!
What do you have to look forward to this week - I want to know what you are up to!
6 comments,
0 shares,
11 likes