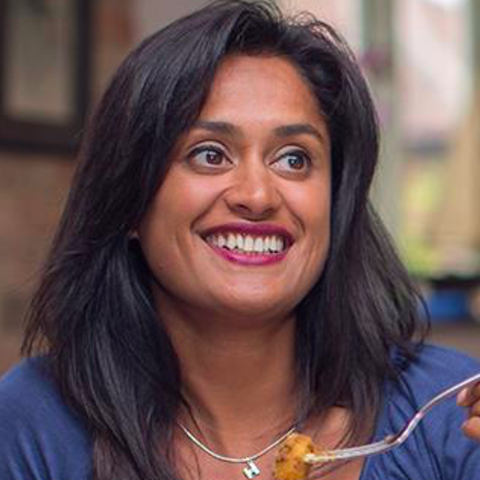 Just to check in and see how you guys are doing. Another week at home so I hope you are managing to keep busy and entertained.
I've been in the kitchen trying different dishes I made these little beauties this week - Caribbean Meat Patties. The pastry was lovely and they were delicious 😋
What's your favourite pastry style dish?
34 comments,
2 shares,
26 likes