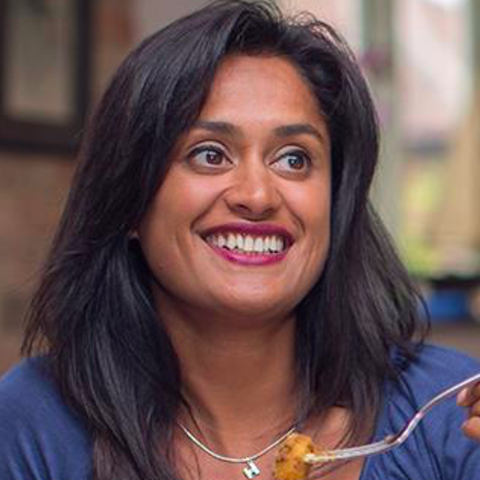 #StayHome and cook along #WithMe
Join me for my YouTube Live Cook along event - Friday 10th April at 6.15pm where I will be cooking Nariyal Chicken:
https://www.youtube.com/watch?v=iEi4wyZs9yY
The full recipe is on the website so you can grab the
ingredients if you want to join in - https://www.harighotra.co.uk/nariyal-chicken-recipe
Plus if you are a vegetarian this recipe will work with mushrooms, aubergines, paneer or even chickpeas.
We will cook this super tasty and easy curry in 30 minutes so you can sit down and enjoy a great Friday night curry with your family, I'll even show you how to make fool proof rice and you can ask me all your Indian food questions too.
All you have to do is head over to my YouTube channel.
Ingredients:
500g chicken thighs, trimmed and cut into bite size chunks
1 tbsp coconut oil
1 tsp cumin seeds
2 medium onions, blended in a food processor to a grated consistency
200g/½ tin plum tomatoes
1 tsp salt
1 tsp turmeric
½ tsp chilli powder (optional)
2 to 3 green chillies, chopped
200ml coconut cream
1 tsp of garam masala
Handful fresh coriander, chopped
Link to the cook along - https://www.youtube.com/watch?v=iEi4wyZs9yY
Link to my channel - https://www.youtube.com/user/harighotracooking
27 comments,
2 shares,
11 likes