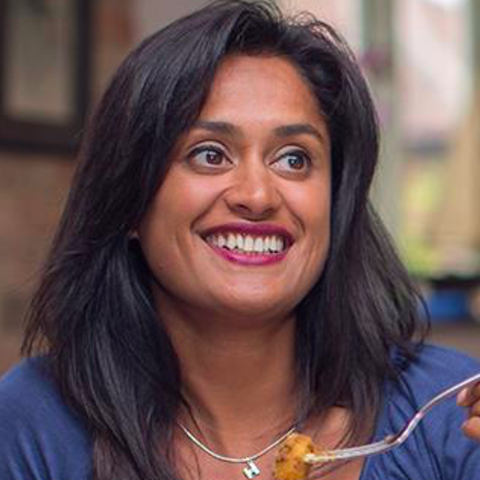 So here we go we went to France 🇫🇷 on the next leg of my kitchen travels to cook my very first Tarte Tatin. It's my husbands favourite dessert and in the last 20years I've never cooked it for him and @Damian Green shamed me into giving it a go! This is what I did and it was delicious!
Ingredients
500 g puff pastry
4 Braeburn apples
100 g golden caster sugar
100 ml Calvados
1 vanilla pod , halved lengthways, seeds scraped out
1tsp cinnamon
50 g butter , cubed
Method
1. You need an oven proof frying pan
2. Preheat the oven to 190˚C/375˚F/gas 5.
3. Roll out the puff pastry big enough to cover the ovenproof frying pan. Put the pastry to one side.
4. Peel and core the apples and slice into wedges.
5. Put the pan on a medium heat and add the sugar, Calvados, cinnamon, vanilla seeds and pod.
6. When the sugar dissolves let it cook d Sadie you get a golden caramel. (It's super hot so be very careful, I've had a few burns over the year and it not nice).
7. The caramel should start to smell like sweets and become a darkish brown. Add the apple 🍏 slices and coat them in the caramel until they apples start to soften.
8. Add the butter.
9. Put the pastry over the top and tuck it down with a spoon.
10. Bake the tarte Tatin for about 30 minutes, until it's golden and crispy. Take it out of the oven.
11. Place a large plate over the pan and flip it over so the tarte comes out.
Serve with vanilla ice cream or clotted cream - it's delicious!
13 comments,
0 shares,
13 likes