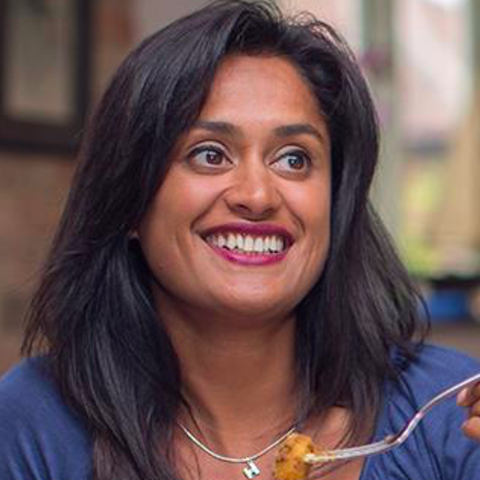 Hi Guys
I hope are you enjoying your day so far.
If you are joining the live cook along tonight at 6.15pm on my you tube channel I've decided to cook some naan bread too. So here's a little challenge - get the naan dough ready:
All you need to do is mix up the ingredients below and leave to rise:
1 tsp dried active yeast
1 tsp sugar
200g plain flour
1 tsp black onion seeds (you can also use handful of chopped coriander leaves)
½ tsp salt
½ tsp baking powder
1 tbsp vegetable oil
2 tbsp plain yoghurt
2 tbsp milk
See you later!
13 comments,
7 shares,
17 likes