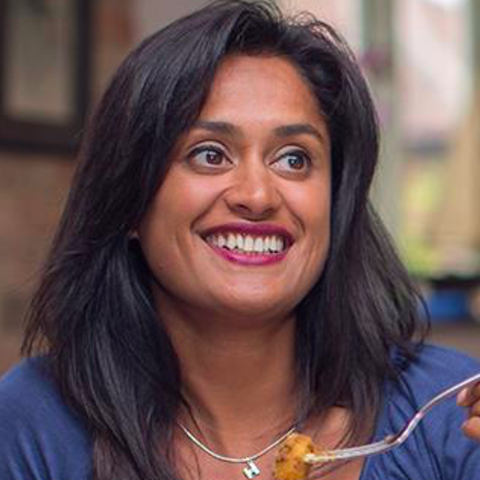 Hi guys so sorry for the delay!! This weeks #fridaycurryclub is happening and we will be cooking Chettinad Chicken. It's a fragrant dish from Tamil Nadu cooked with lots of delicious whole spices.
Join me at 6.15pm to cook along or just to watch here is the link and this is what you will need!
https://youtu.be/-xRVWGAt7tg
Give me a shout if you have any questions - see you tomorrow!
1 tbsp poppy seeds
1 tsp coriander seeds
1 tsp cumin seeds
1 tsp fennel seeds
3 dry red chillies
3cm piece of cinnamon
2 cardamom pods
3 cloves
50g grated coconut
2 tsp ginger
2 garlic cloves crushed
2 tbsp oil
10 curry leaves
2 onions sliced finely
1 star anise
2 tomatoes
½ tsp turmeric
1 tsp chilli powder
8 chicken thighs, skinned
salt to taste
2 limes
handful of fresh coriander leaves, chopped
25 comments,
1 shares,
24 likes