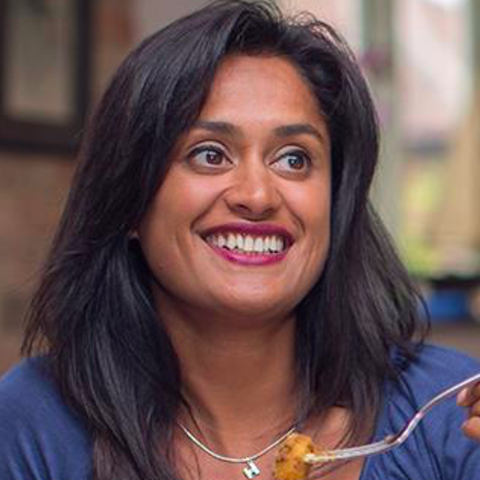 We are going all out summer this week for the #fridaycurryclub with my Tandoori chicken and Lamb kebabs which I'll be serving with mango kachumber and a salad. If you want you can have them with pitta or naan bread and some yoghurt too.
A veggie alternative for the tandoori has to be paneer or halloumi and for the vegan option cauliflower florets with coconut cream rather the yoghurt.
As always join me at 6.15pm on You Tube on this link https://youtu.be/-ZeS2s9F8Ug to start your weekend with a bang!
This is what you will need:
Tandoori Chicken:
4 chicken legs, skinned and trimmed
Marinade
1 tbsp mustard oil / rapeseed oil
1 large lemon
4 cloves garlic, crushed
2 cm piece of ginger, grated
1 green chilli, finely chopped
200ml Greek yoghurt
1 tsp salt
1 tsp garam masala
1 tsp cumin seeds, crushed
1 tbsp Kashmiri red chilli powder
1 tbsp dried fenugreek leaves.
Handful of coriander with chopped lemon wedges
Lamb Kebabs:
500g minced lamb
1 medium onion, very finely diced
4 cloves garlic, very finely chopped
1 tbsp ginger, grated
1 tsp salt
1 green chilli, finely chopped
½ tsp red chilli powder (optional)
2 tsp cumin seeds, crushed
2 tsp garam masala
1 tsp of dried fenugreek leaves (kasoori methi)
Handful coriander, finely chopped
1 tsp oil in a small dish
If you have any questions shout out below - see you then!
16 comments,
4 shares,
14 likes